SOUNDBARS & ACCESSORIES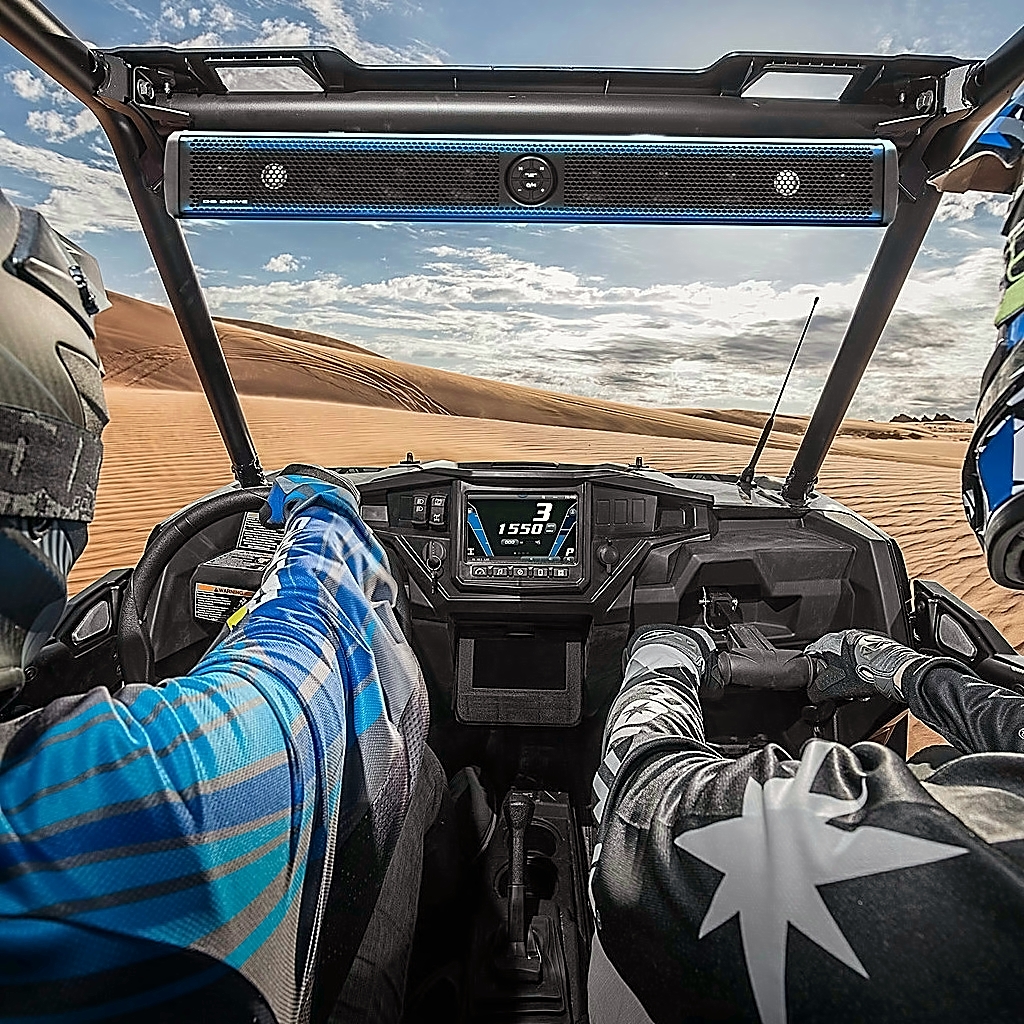 2 STUNNING NEW PRODUCTS

36"
500watts*
OR

23"
300 watts*
WEATHERPROOF BLUETOOTH 12v SOUND BARS
Play music via Bluetooth from your phone to these 12 volt sound bars.
Incredible fidelity. Huge volume.
Use anywhere you have 12 volt power;
Vehicles, caravans, motorhomes, under your deck at home, around your spa pool.
Just plug in power and play !
.