SURFACE/POLE MOUNT FLOOD LIGHTS
The DBSM15W is the ideal solution for all your compact lighting needs.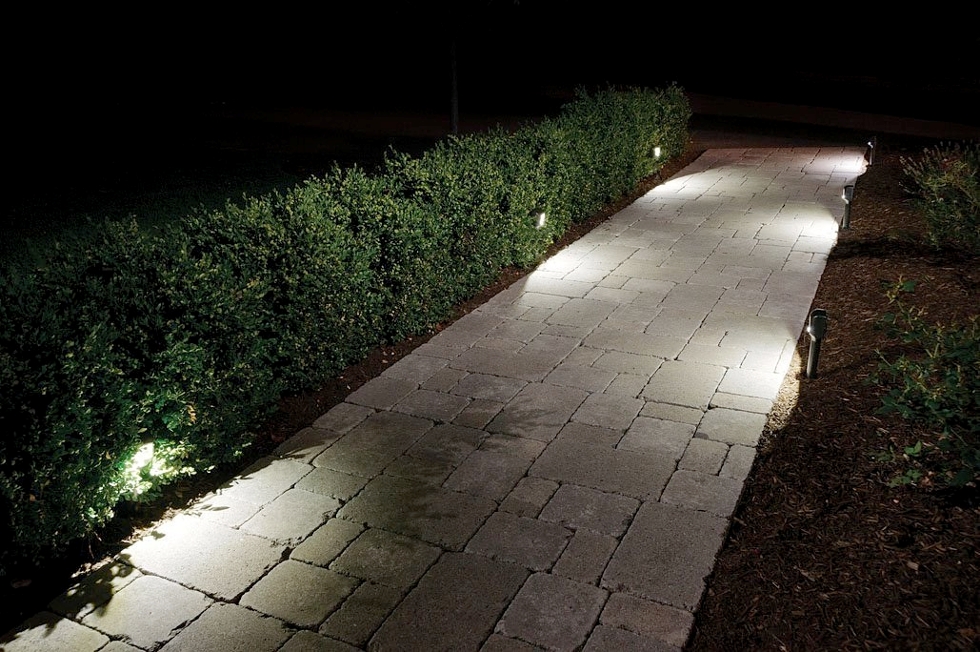 It features 2 mounting options for surface and tubular mounting. 12~24 volt supply.
The compact 2 wire hook-up LED modules produce 15 watts of high intensity flood light output which can be used as a load area or toolbox lighting in your truck or ute, for deck lighting on your boat or to solve your lighting needs in a motorhome storage compartment.
They can even be useed around the home - inside or outside.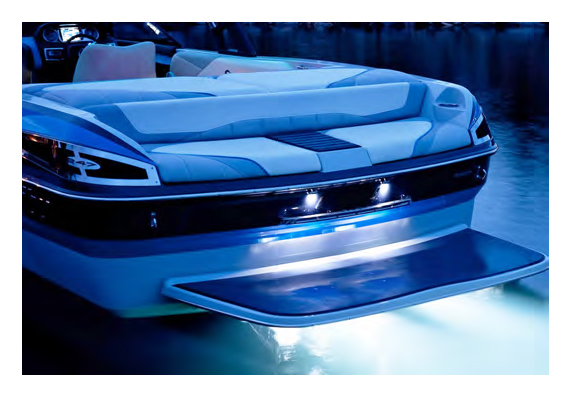 With an IP67 element rating the uses are limitless...the DBSM15W has you covered.
1 lamp kit - DBSM15W1 2 lamp kit - DBSM15W2