Business Solutions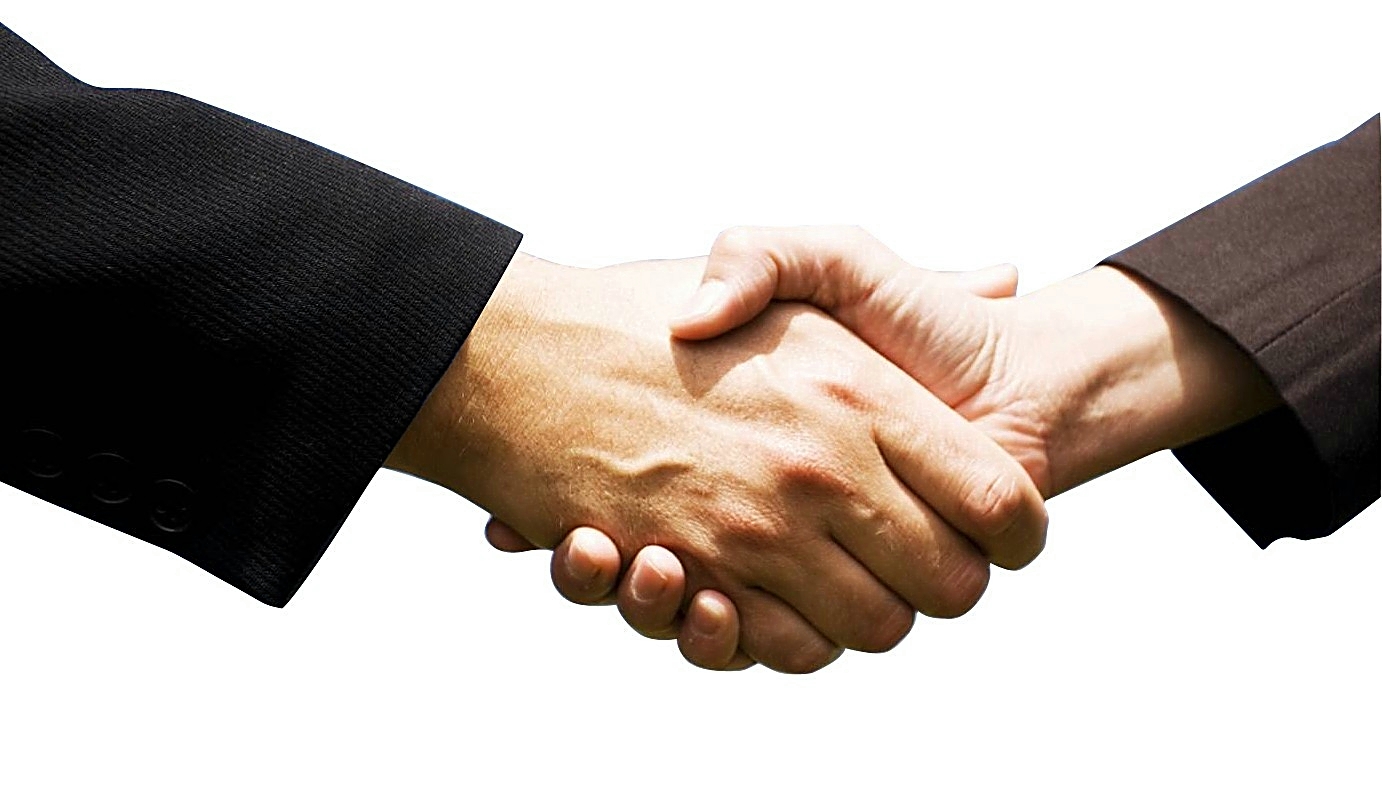 Mongoose has over 40 year's experience in providing business solutions in New Zealand and Australia.
We support a huge variety of businesses from large nationwide fleets
through to your small local and regional operators.
Off the shelf, Mongoose can provide a range of products to enable you to effectively monitor, secure and efficiently manage your vehicles.
A selection of the solutions we provide include:-
Cameras and Monitors (12v & 24v), Mobile
Digital Video Recorders (MDVR), Dashcams (crashcams), GPS tracking (includes free mobile APP and data storage website), 12/24v Security Alarm Systems, Blind Spot Monitoring....... plus of course, Nationwide supply, fitting and service.
Cameras & Monitors DVR GPS Tracking Vehicle Security Dashcams