SIM CARD
Mobile SIM card required
GPS trackers require a mobile SIM card so they can send their location data to you and to the website which stores its location and travel history. It also allows you to control the tracker from your mobile phone usually by text or data.
Getting the correct SIM card for your tracker from a retail shop is not always as easy as it seems. Is it 2G, 3G or 4G ? The shop wont know what you need and sell you what they have - not what you need !
By purchasing a PrePay SIM card from us insures you have the correct SIM to use in your tracker.
Our PrePay SIM cards are pre-activated (which means they are ready to use).
They are pre-loaded with $20 credit - this is more than enough credit for set-up and approx 2~3 months usage.
The type of SIM card we supply is suitable for voice, text and data. Usage and cost of these is the same as your mobile phone but for normal use, the tracker only uses data at very little cost.
Typical SIM costs on PrePay are typically $5.00 to $7.00 per month, making PRE-PAID the most afforable.
If you wish to eliminate all charges, speak to the SIM card provider about sharing these costs with your mobile phone account. If you phone account has unlimited texts and data, then the tracker has no ongoing costs !
IMPORTANT ... NO CREDIT MEANS..NO TRACKING...NO ALERTS
To manage your trackers SIM card going forward…
Before your SIM is inserted into the tracker, contact the SIM card provider to organise an AUTOMANTIC TOP (the SIM provider will help you set this up).

You can manually top up your SIM card online with the provider using their website top-up page – Mongoose Tip – put a monthly reminder on your phone.

If you share the same provider as the SIM card you have purchased from Mongoose, you could contact the provider and discuss options to add your new SIM to your already existing account.

There is a PIN# allocated to all SIM cards provided by Mongoose. This number is used to identify your card when you use the providers phone system to manage your SIM (top up/see balance etc) it is hand written on the SIM card packaging.
​​​​​​​ *Mongoose Tip – the Pin# is last 4 digits of the SIM phone number.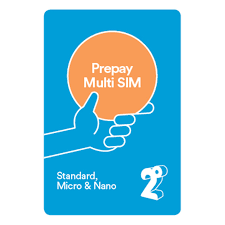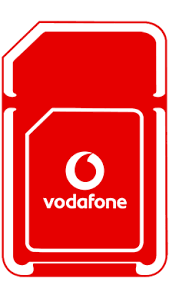 ​