GPS - FREE APP & WEB INFO
The APP & Website - 2 powerful tools to view & manage your GPS tracker.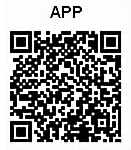 There are no fees, they are

free

to use.
The APP can be downloaded for Apple IOS or Android smart-phones or tablets.
For the online website, simply logon from any computer - no software to download.
Call us for logon details for one of our 'live' demonstration vehicles. 0800 80 50 80
THE MOBILE APP :
You logon to the APP using your trackers IMEI number (ID number) & password.
Or, if you have multiple trackers, we can set you up with a 'user account' so you can view all trackers at the same time - or individually. All done with no charges !
The APP is a versatile and handy tool that allows you to locate, monitor, track and control your GPS tracker.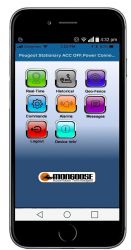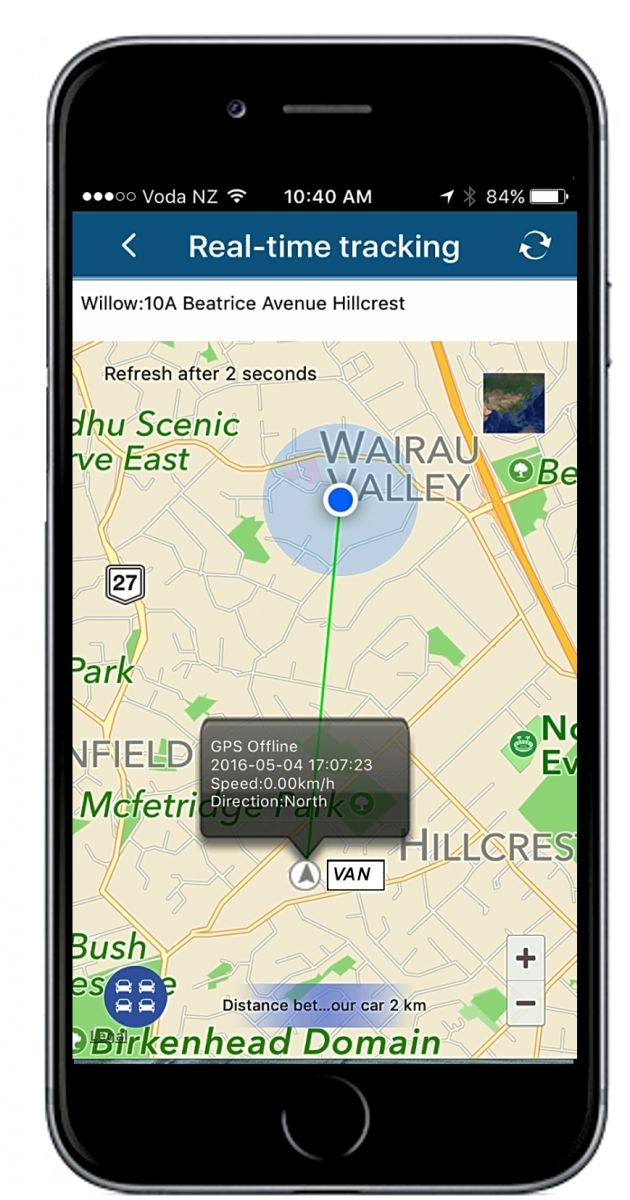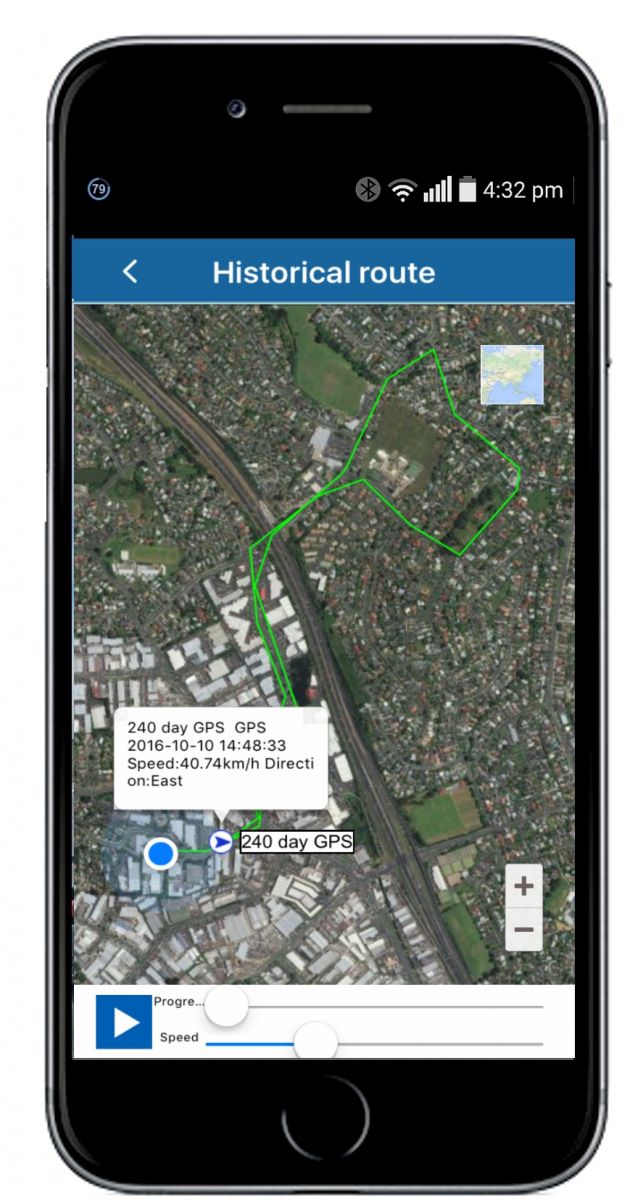 Logon Screen Main APP menu 'Real Time' History playback

'Real time' shows you the current or last reported location - compared to where your phone is.
It is displayed on the APP's own maps - map or satellite view.
If it shows 'GPS', then it has recorded a GPS position. If it shows 'LBS', then it recorded the closest cell phone tower - usually because the tracker is indoors and cannot 'see' the satellites.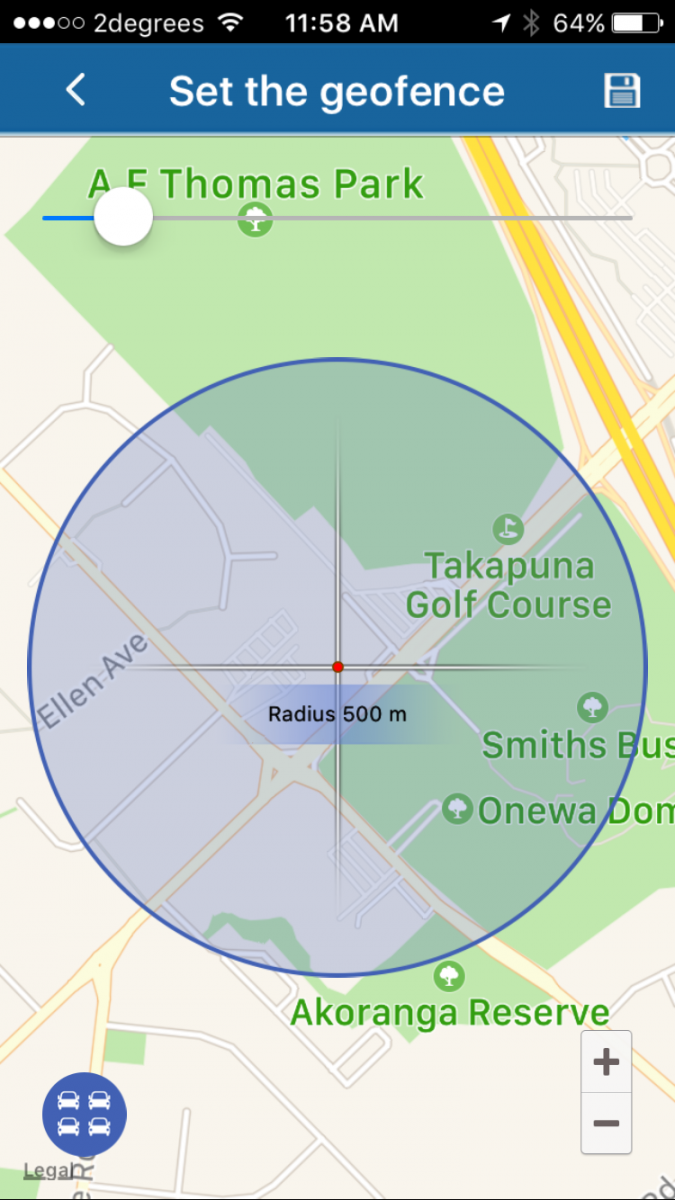 'History' playback allows you to select any day up to 6 months ago so you can see where the tracker travelled.
You can playback at different speeds, pause and zoom in to see more map detail. map or satellite view.
A 'geo-fence' is an invisible boundary. If the tracker moves in or out of the area, you can get a text alert.
A 'geo-fence' is easily set by moving the pointer around the map and then a slider to define how large the boundary is.
You can set multiple areas.
The 'issue command' panel lets you set tracker parameters.
THE ONLINE WEBSITE:
With the online website, you use the same logon details as you do for the mobile APP.
The website is free to use. No fees or contracts.
Your GPS tracker transmits its data to the website which keeps a continuing 6 month record.
The mobile APP gets its information from the website.
The website is mainly used for more tracking details (engine start/stop times for VT900) and for printing travel reports.
The free access of the APP and website is provided for Mongoose GPS customers.
The APP and website are used by many GPS companies worldwide and features and functions may change without notice. Mongoose accepts no responsibility and has no control of how the APP or website operate.
The APP and website are self managed. Mongoose can provide initial support if required.